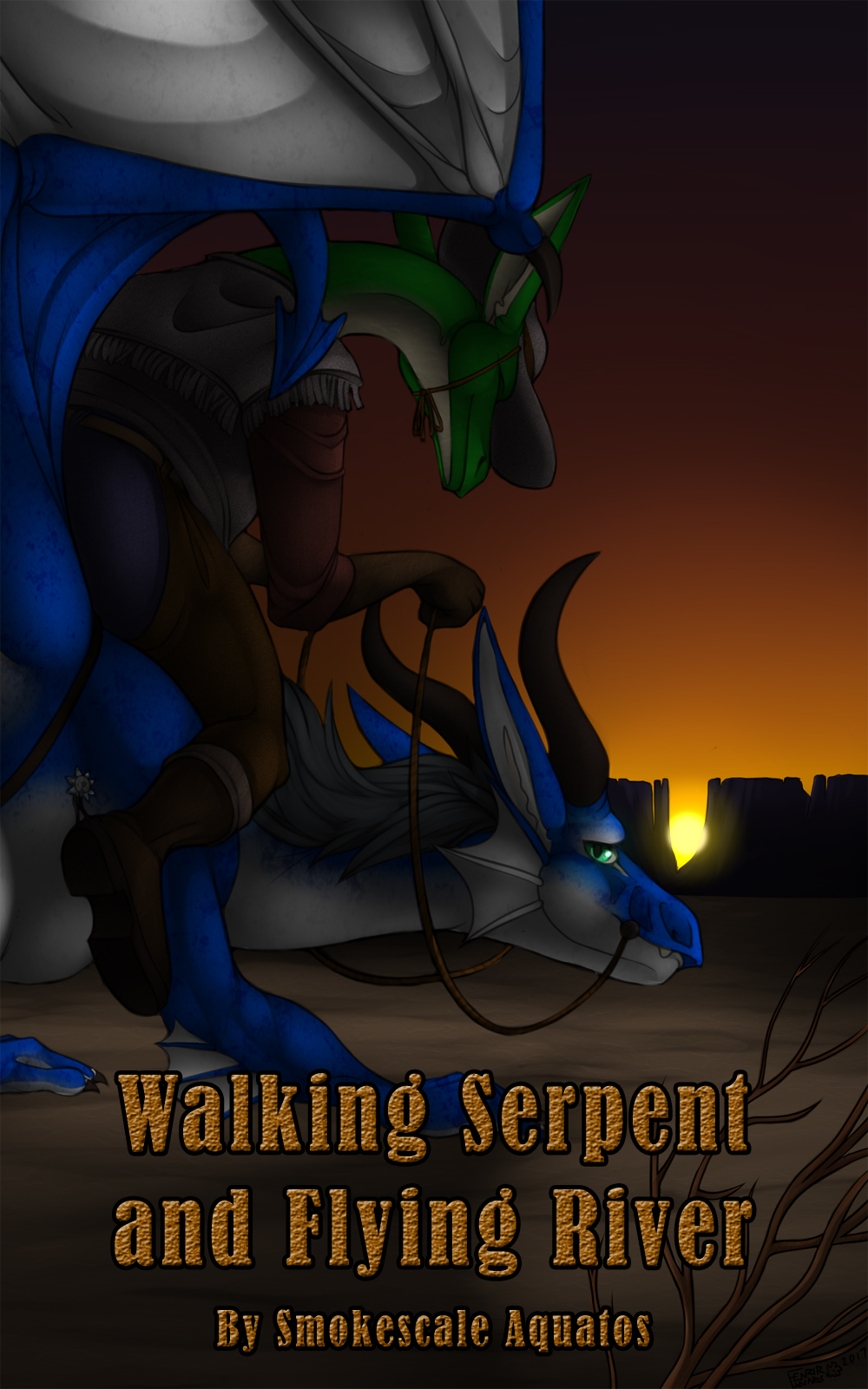 Cover by Fenrir Lunaris
This story and the artist's account contain adult content.
18+ YEARS OLD ONLY PLEASE.
This is my 40th book published on Amazon! And it's a big one! Over 105k words!
You can buy on Amazon right now! Only $9.99
You can also check out my author profile on Amazon to see the rest of my library. Don't want to buy on Amazon? I can't blame you! You can buy me a coffee over on Ko-Fi and I'll email you a copy! Just make sure you let me know what you're buying.
I also have a Patreon campaign, and $5 patrons get one free Amazon story a month, and $10 patrons get all Amazon stories as they go live. ...


Continue reading