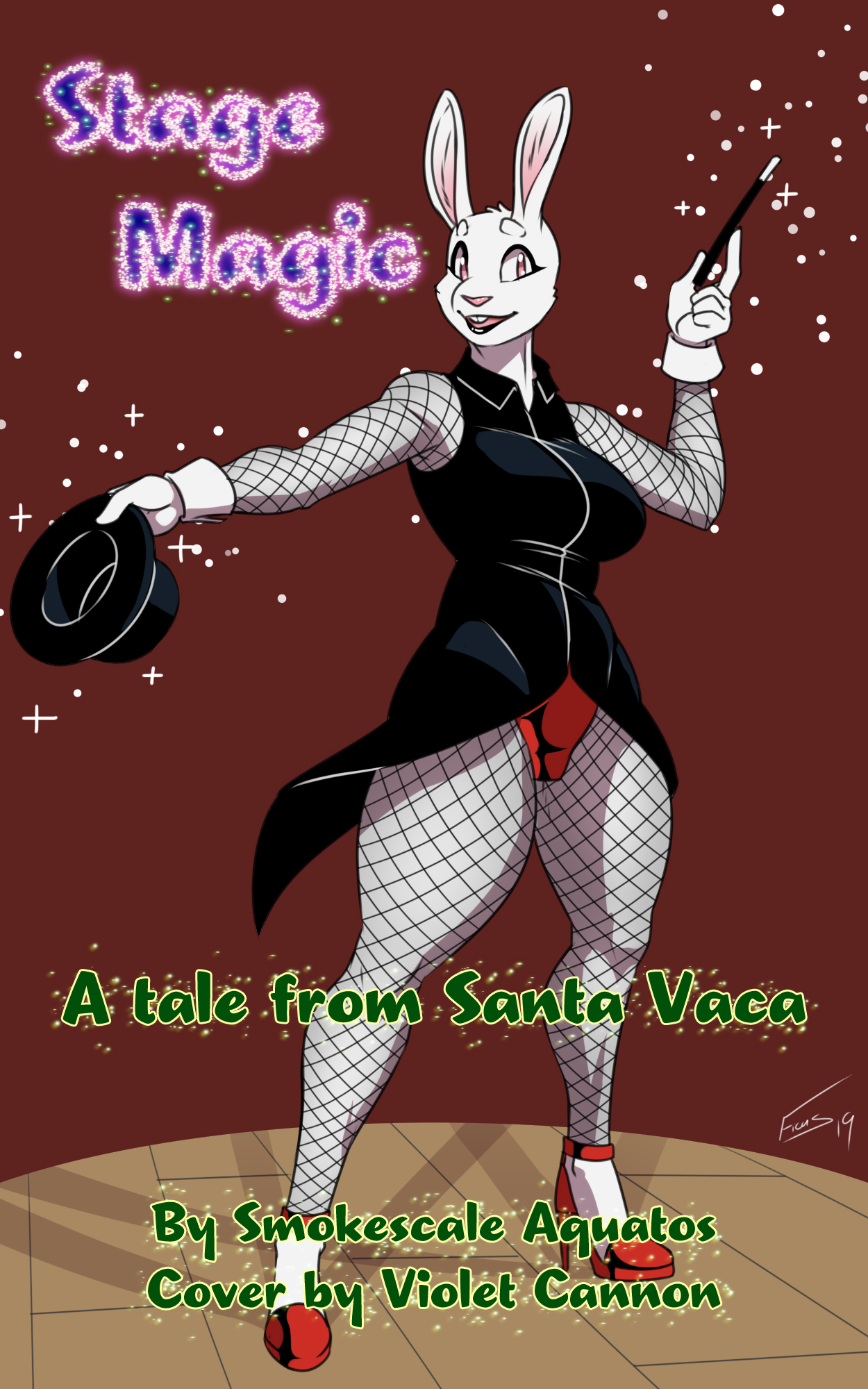 Cover by Violet Cannon
The artist has elected to not post.
This story and the artist's account contain adult content.
18+ YEARS OLD ONLY PLEASE.
After a lengthy gap in publication, I've gotten something written at long last! We get to see a slightly different view of the city, showing its more Vegas-like side.
You can buy on Amazon and Gumroad right now! Only $3.99
You can also check out my author profile on Amazon to see the rest of my library. Don't want to buy on Amazon? I can't blame you! You can buy me a coffee over on Ko-Fi and I'll email you a copy! ...


Continue reading