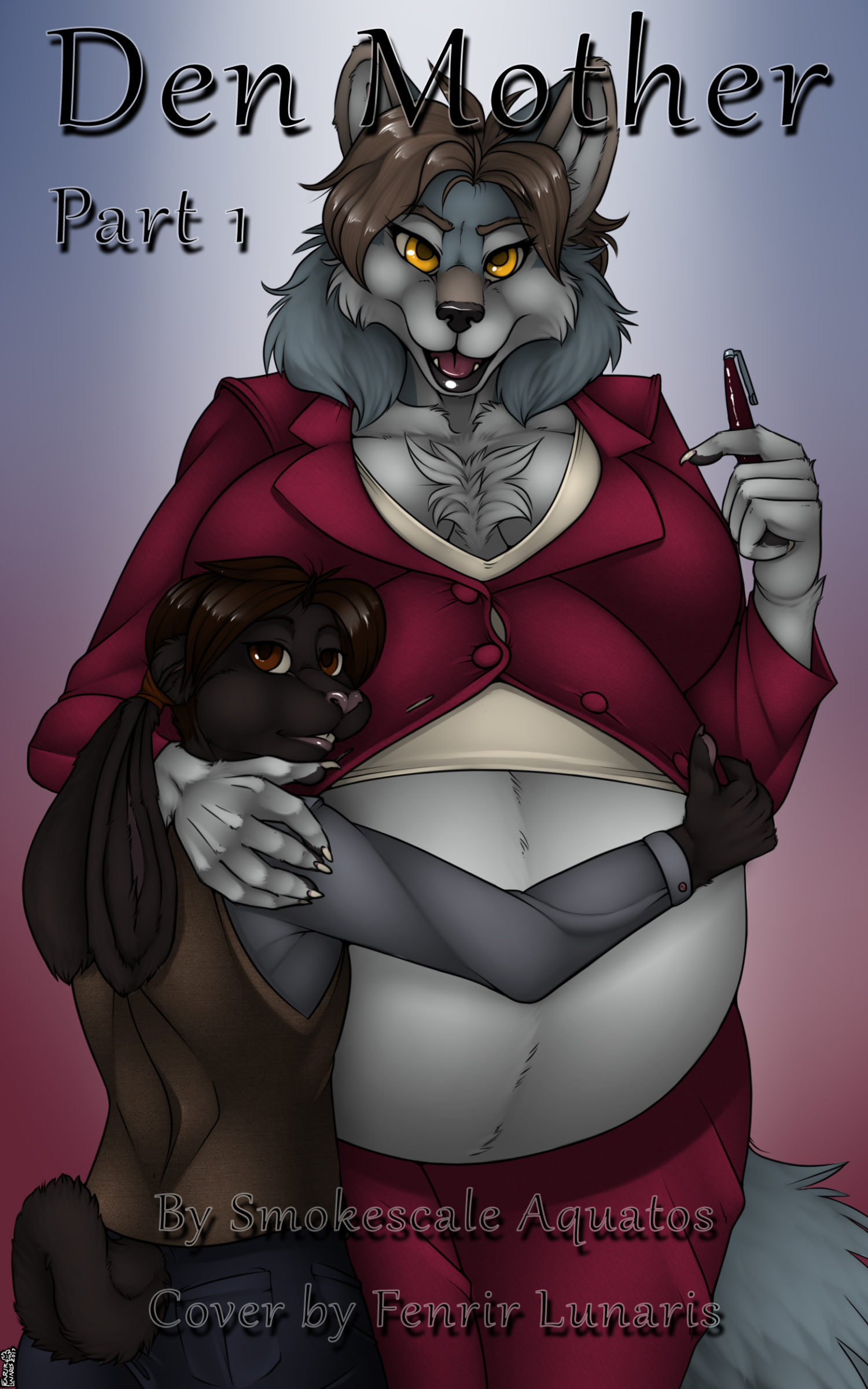 Cover by Fenrir Lunaris
Favorite the original here.
This story and the artist's account contain adult content.
18+ YEARS OLD ONLY PLEASE.
Like with Broodmother Boyfriend, I made this one similarly kinky. It is but the first in a series, the first series I published on Amazon. It was a simplistic idea that I wanted to write about because I like this kind of thing. I'm weird. I get to like weird things.
Available on Amazon for $2.99 - buy it here
Or you can find the whole series together - buy the series here
Given how Amazon royalties work, I get to keep a little over $1 of the purchase price. ...


Continue reading