Monthly Archives: June 2021
Today has been significantly lighter and I'm sitting here taking an actual lunch break thinking…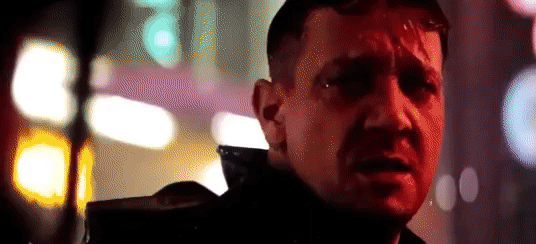 ...


Continue reading
Assholes are like opinions. Everyone's got one and it lets others know your full of shit…
…wait…
Okay so that was funnier in my head but whatever, it's my blog, you can close the window if you don't like my dumb humor.
I was perusing twitter recently (in before someone says 'well there's your problem') and I saw someone talking about the Orville and how it's so much better than any actual Star Trek in the last 20 years. It reminded me that they–and several others I encounter online–have some pretty strong opinions of things like New Star Trek (Disco, Picard, etc). ...


Continue reading
It's been quite a while since my last post, I should post more frequently so people who visit here know that I'm still alive.
I'm just kidding! No one checks here to see if I'm alive!
Anyway, wanna know what's been going on with me? Well feel free to read on, just be aware it's very ranty and very venty and work-stuff and I will not be charitable. I recognize plenty of people have it way worse than me, and I don't want to minimize or trivialize what they're going through, but this is my experience and I have GOT to get it out, otherwise I will just fucking explode. ...


Continue reading